GET YOUR VISITORS CHAIRS IN SETS OF 10,
INCLUDING A TROLLEY. OR BUY ANY NUMBER
OF SEATS YOU LIKE, WITOUT TROLLEY.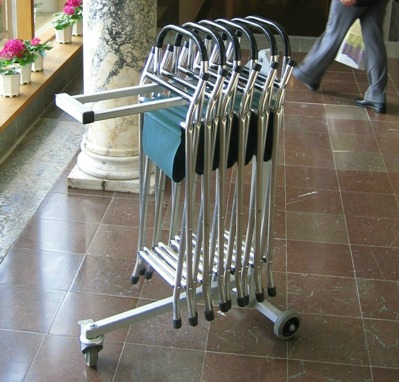 10 seats + 1 trolley:
EUR 895


Single seats:
EUR 75

Prices are exclusive of freight, tax and customs duty (when applied).
 We reserve the right to adjust prices without prior notice due to changes of 
exchange rates or other circumstances beyond our control.